about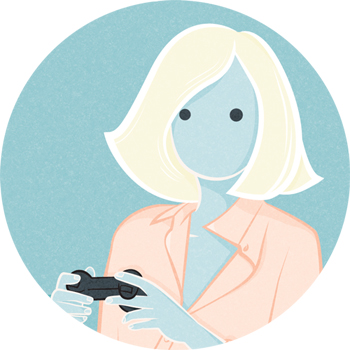 hey, it's me

My name is Porsha Marais.
I am a designer, illustrator and aesthetic perfectionist.

I specialise in branding, print, illustration and packaging design.

I am a fashion enthusiast, paper lover, screenshot addict and devotee of beautiful things.

In my downtime (which doesnt come by too often) I like to work for myself on self-assigned projects; like illustrations for friends + family, design competition submissions and possibly some mental dreaming/planning of the ultimate capsule wardrobe.

check out my portfolio and blog and then tell me you love it.